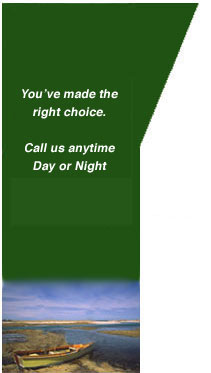 Please contact us by any of the following means
If you are already a client, please contact us by phone or by email at any time, day or night. If you are contacting us for the first time, please provide us with the information requested below, or call our office directly.
As a "primary care" law firm, we are committed to evaluating your legal concern and responding to your inquiry quickly. If we are unable to handle your concern personally, we will make every effort to recommend a competent professional who can.
ADDRESS:
382 Washington St.
Norwell, MA 02061


PHONE:
(781) 659-4450
FAX:
(781) 659-4459
EMAIL:
gt@kethrothomas.com
CONTACT FORM